Tata Steel


Aside working on exciting new projects for
Opmerken
(sorry,can't share those with
you yet) I am still busy at Europe's 2nd largest steel company
but now for Corporate Branding of
Tata Steel in Europe
as a Brand,Production & Design Executive for Corporate Communications and Public Affairs.

Some of the projects I facilitated are:

The new
Recruitment Brochure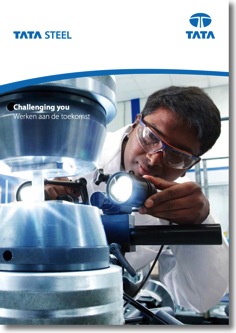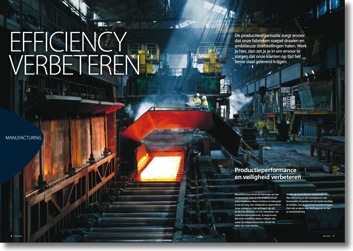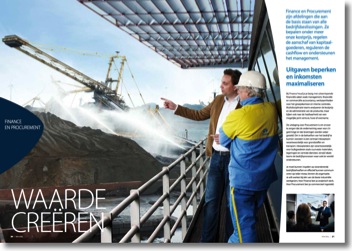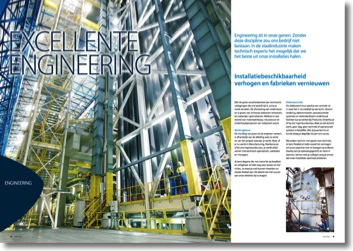 Colorcoat Magazine
for the sector Colors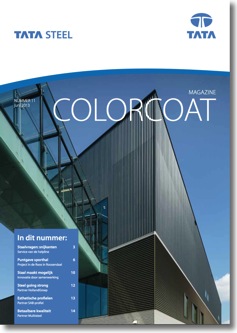 2 new Posters for the
T
ata Steel Marquetterun
for adults and kids in the Netherlands and a poster for the
Kids of Steel Triathlon
in the UK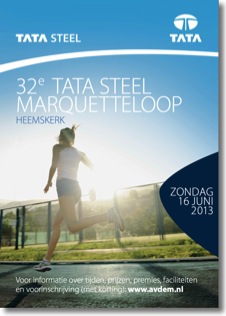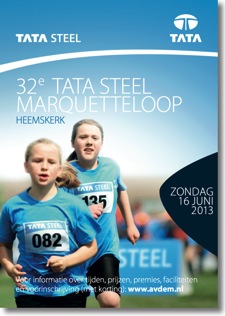 Posters and Ads for
Group Marketing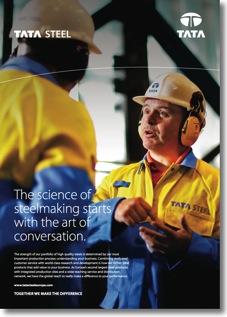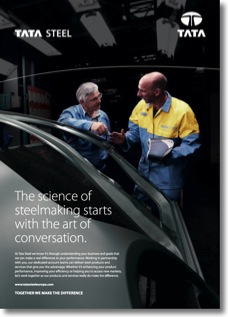 A new
Health & Safety Zero Harm Hand Injuries campaign
consisting of Posters and onsite Billboards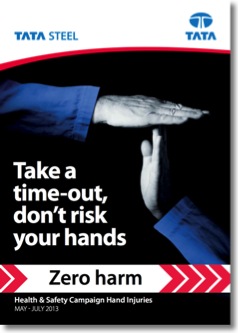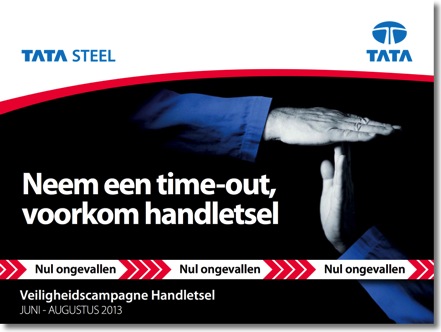 A
Jubilee Ad
and
Sponsor Ad
for local soccer club Telstar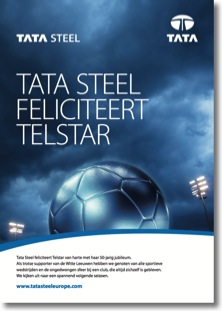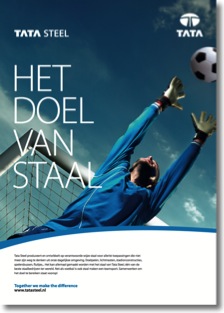 Communications for the
Talent Week of Recruitment
at Tata Steel to recruit new talent by letting them experience the Tata Steel experience Event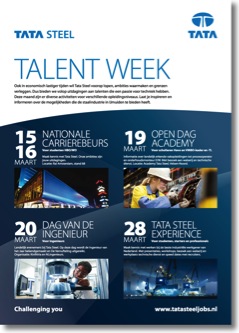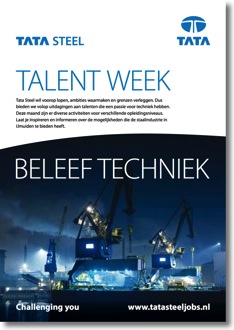 A Poster for a new concert by our
Tata Steel Big Band
and the Midwinter Concert Programme Booklet for the
Tata Steel Symphonic Orchestra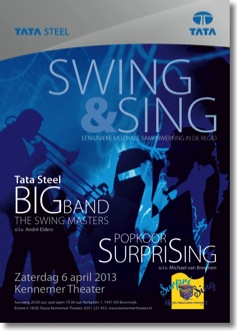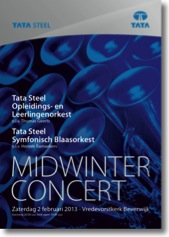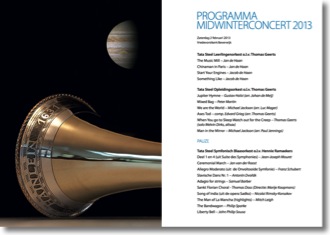 The first
Newsletter
for
Industry Strip
in the new grid.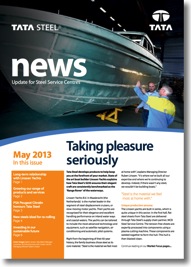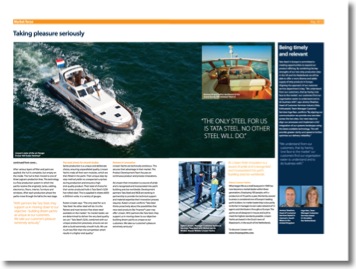 and the latest achievement, the new 116 page
Sales & Marketing Handbook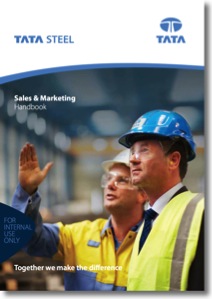 So, a lot of exciting and different projects going on at Tata Steel and at my latest client Opmerken to keep me busy and inspired!